Putting good taste back into food!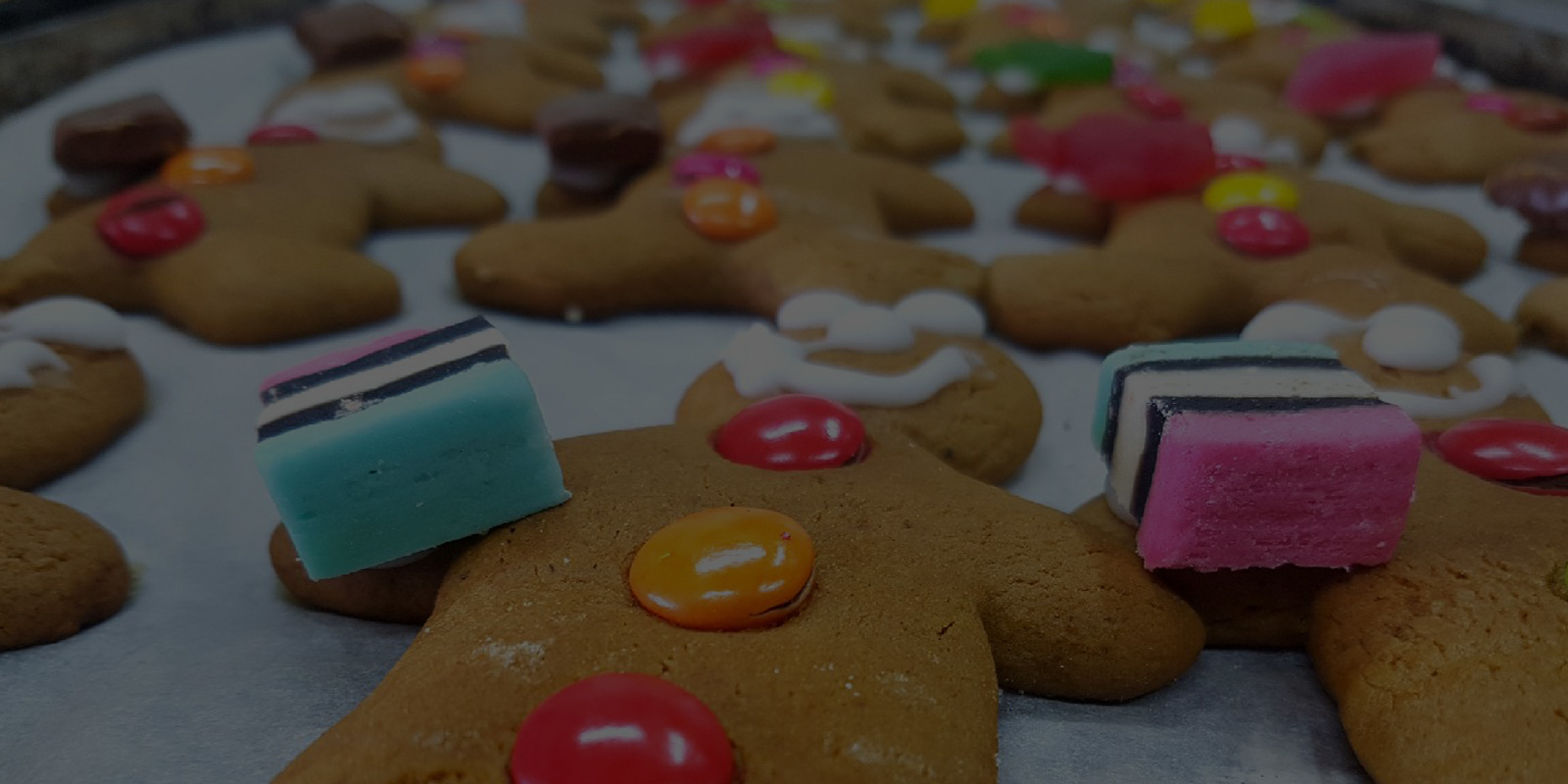 The Flour Monkey Bakery ...
the story so far
Warwick has been in the baking industry since 1989 and has always had the desire to run his own bakery, he dragged Patricia all over South East Queensland for several years looking for the perfect location to pursue his passion to work for himself.
The Flour Monkey Bakery was established in November 2005 when baker Warwick Larcombe and his wife Patricia bought the existing business "Nannas Homestyle Bakery" on Old Cleveland Road, Carina in Brisbane's eastern suburbs. With Warwick's hard work and passion for the industry, combined with Patricia's flare and imaginative ideas, the business started growing quickly.
Today The Flour Monkey Bakery has grown into a true local bakery making real bakery products baked on site every day out of it's two locations at Carina and Carindale. The business now employs 26 local people, some of which have been with the business for over ten years.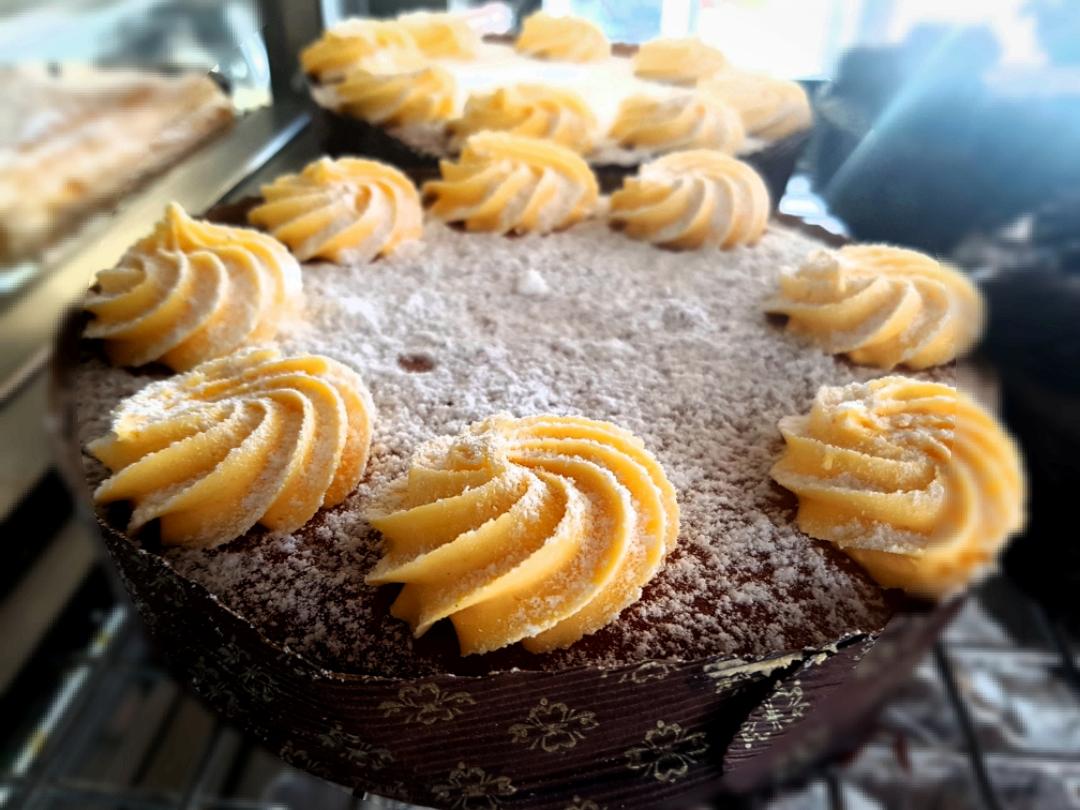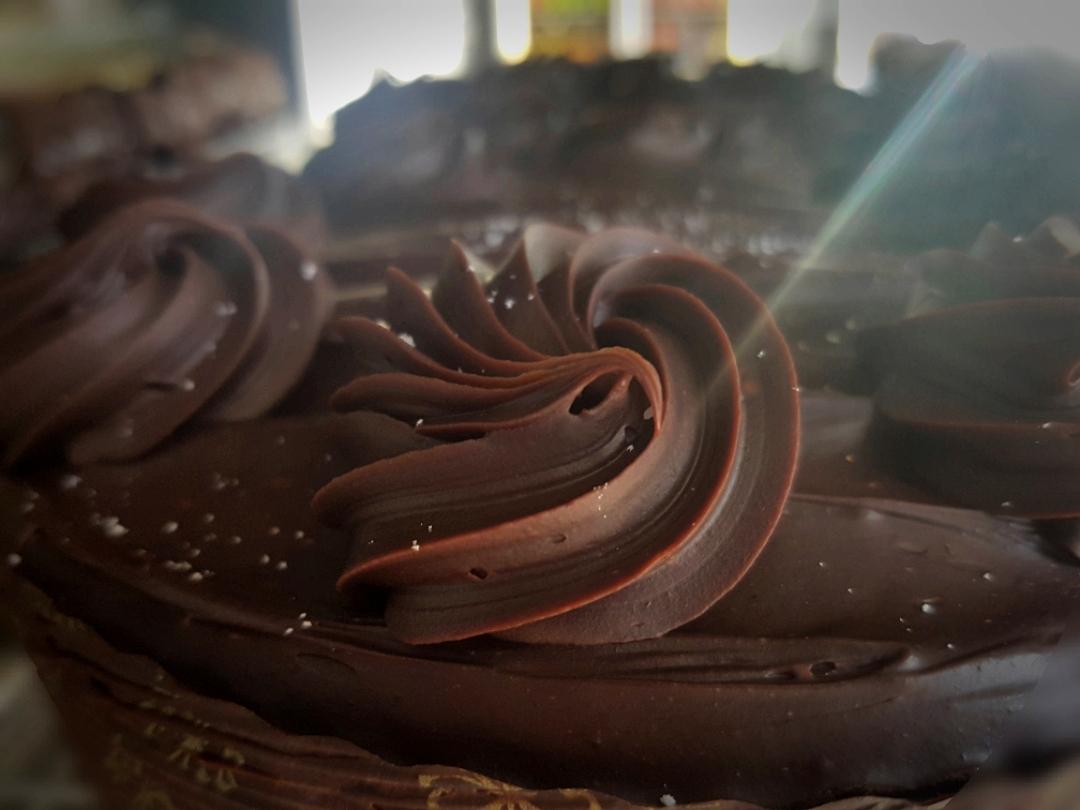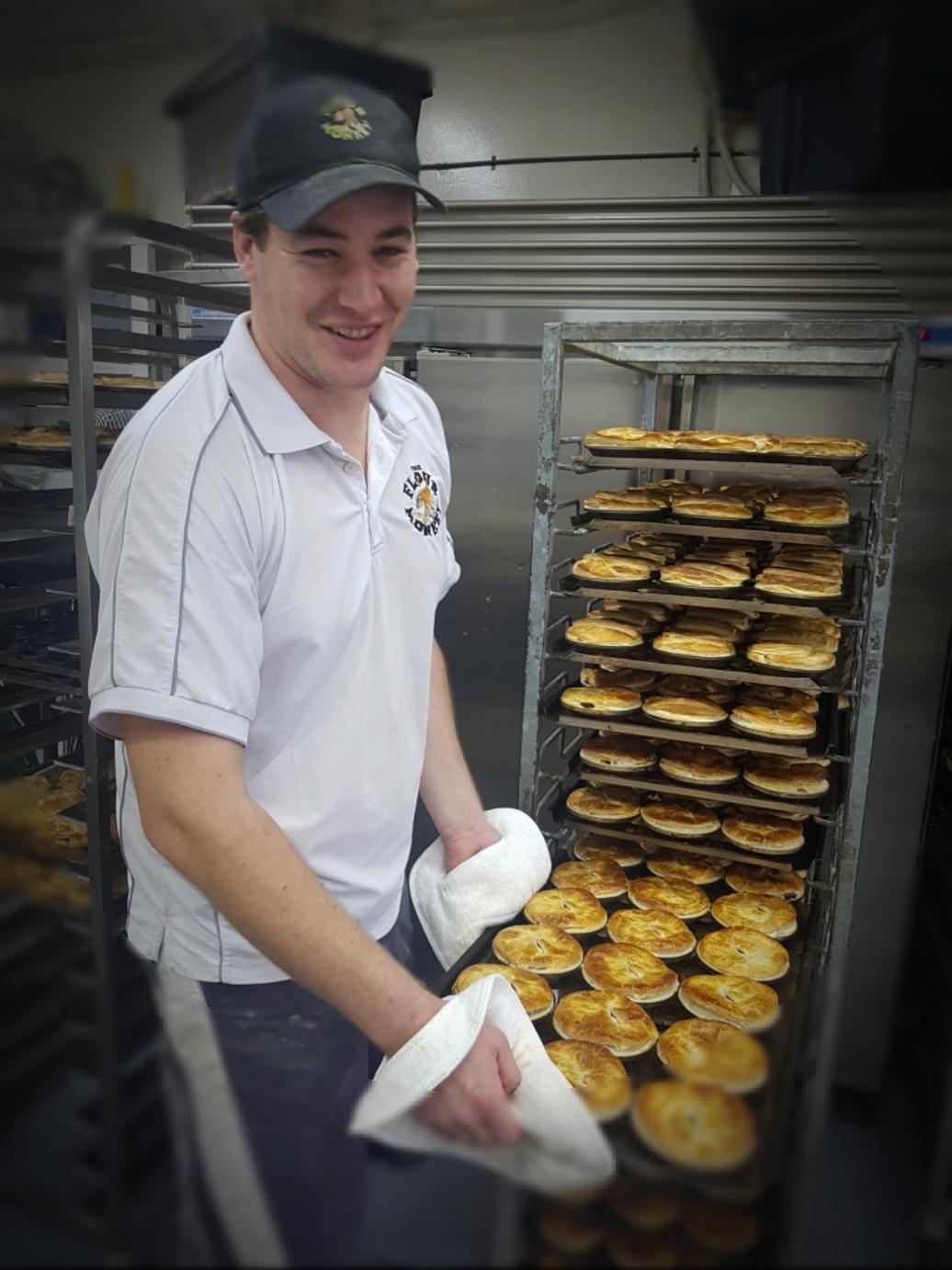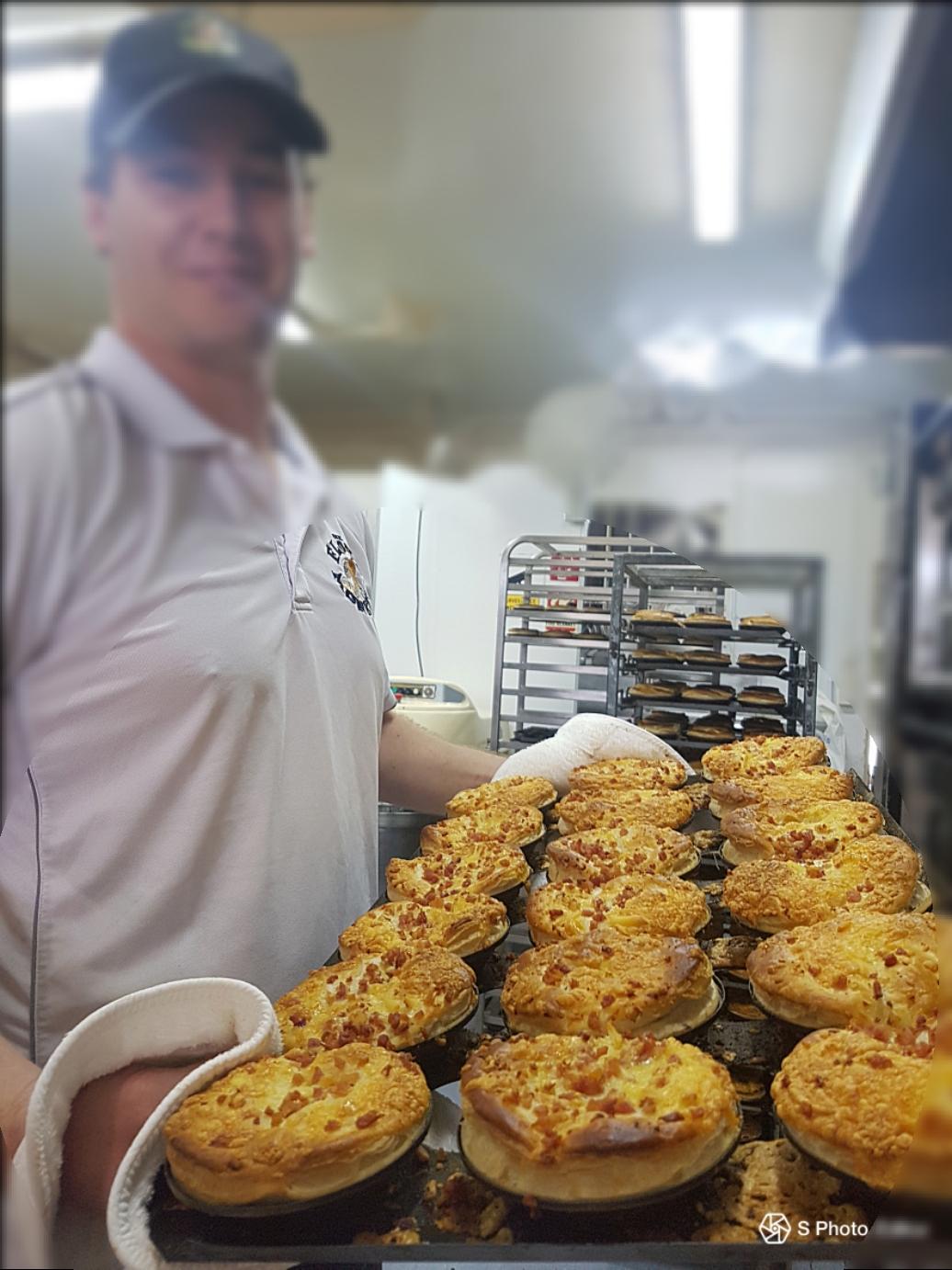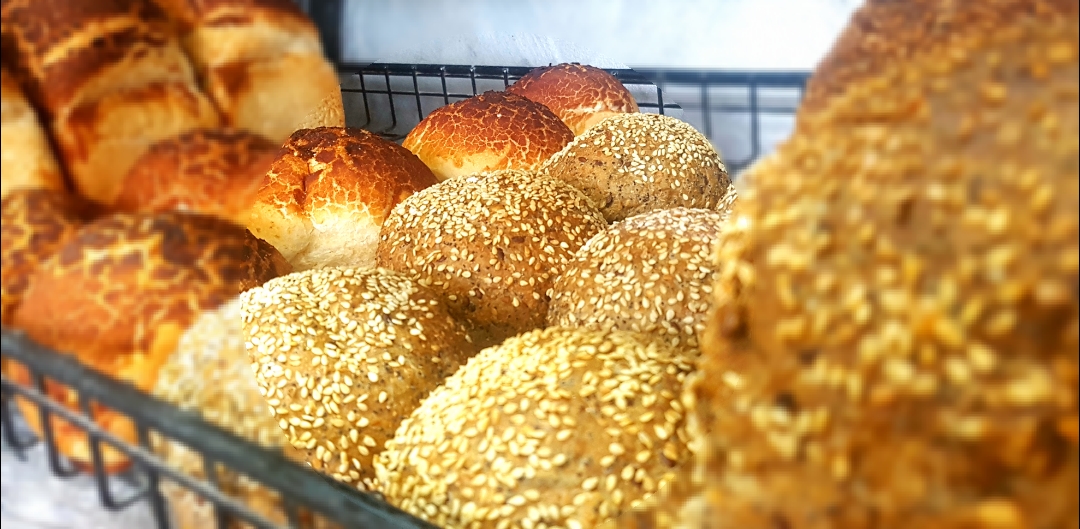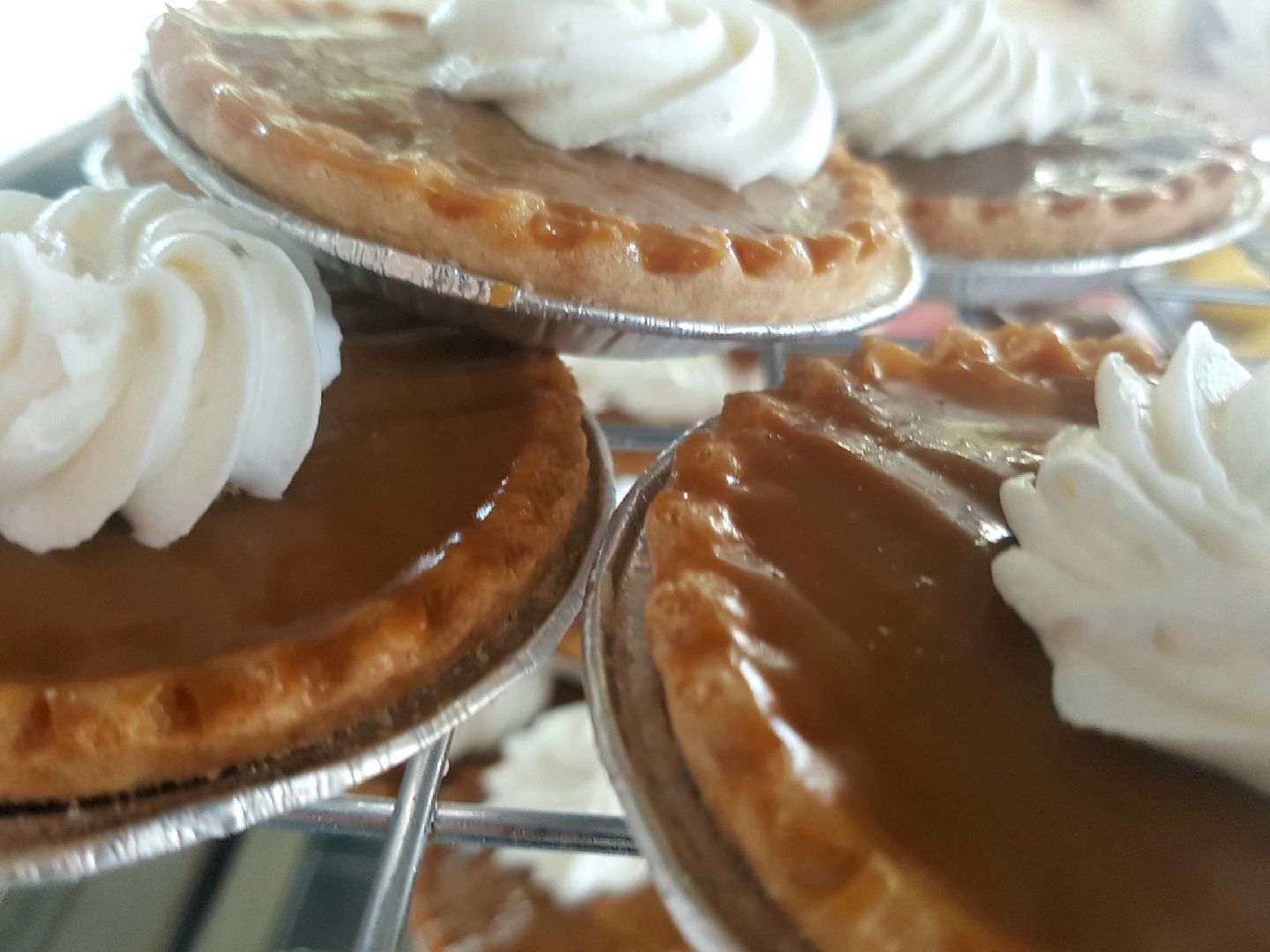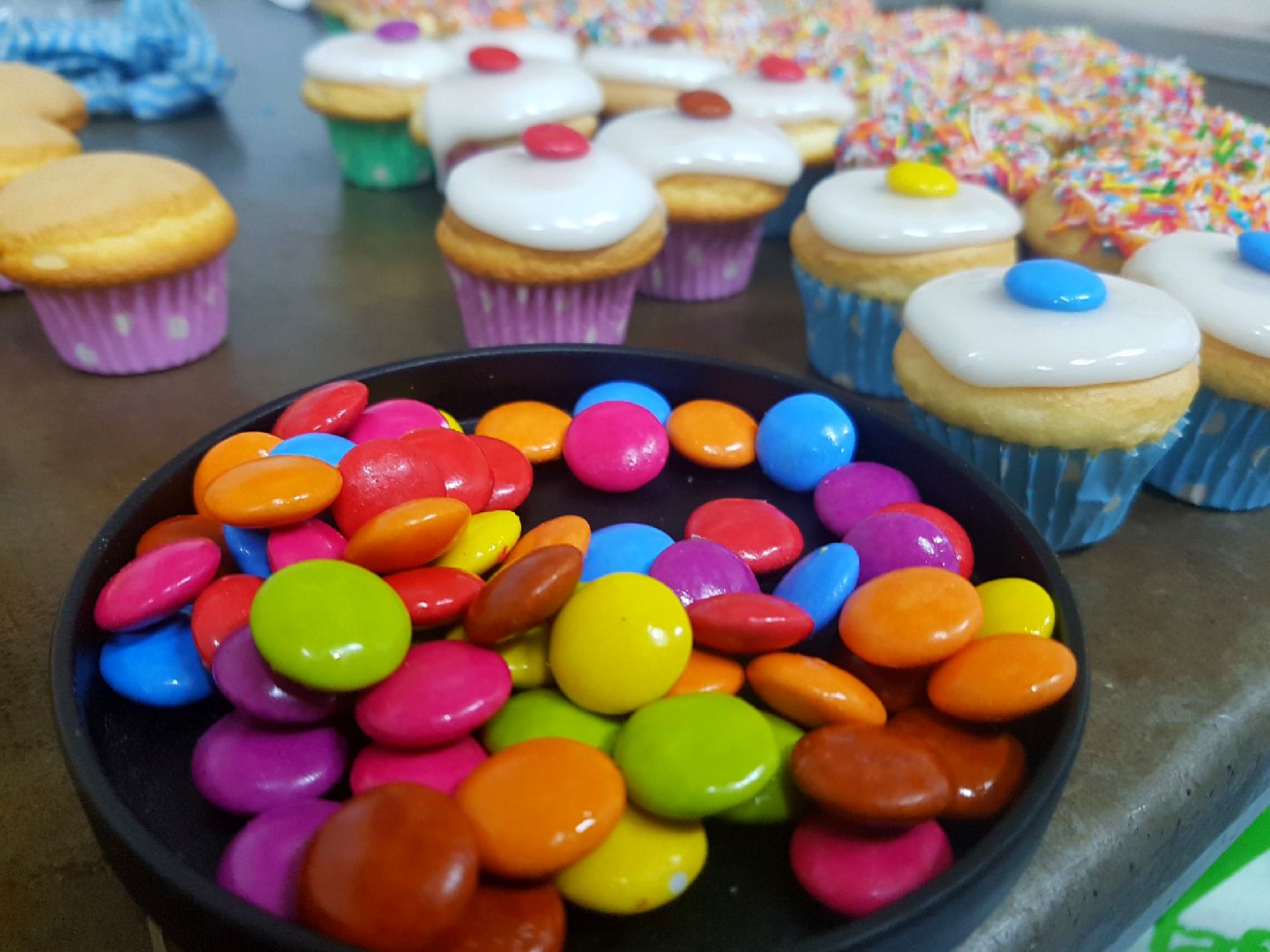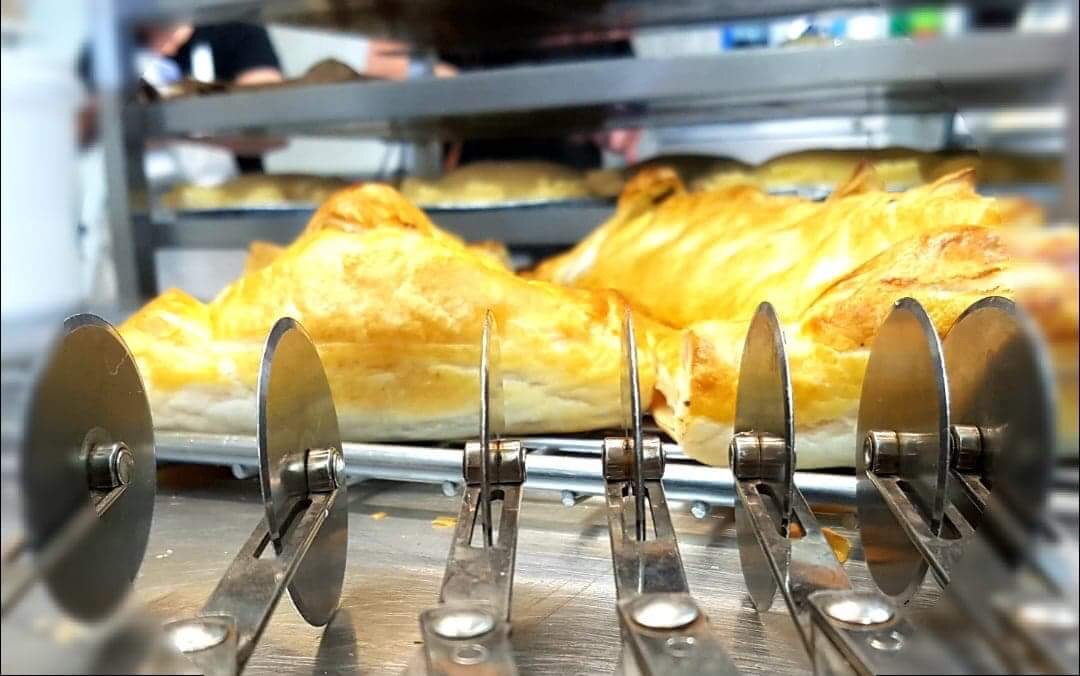 "Fresh, baked-on-site food.
What more could you ask for!"
— Warwick & Trish —